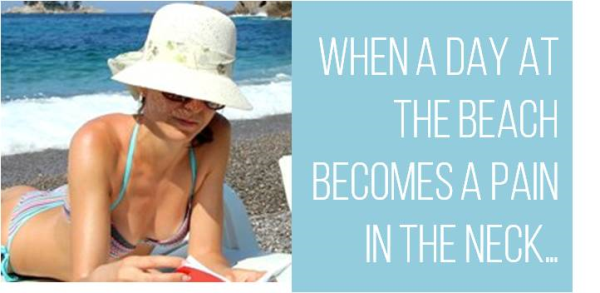 Back pain and neck pain is a common complaint, especially among women. These aches can be attributed to menstrual cycles, stress, lifting children and even computer use. As women age they may suffer from back pain due to past injuries, poor posture or arthritis pain - let's face it, we're more active now in later years than past generations!
So your doctor has recommended an MRI for your neck and back pain - what next?
Why an MRI for my back pain and neck pain?
If you are experiencing neck pain or back pain, your doctor may recommend that you have an MRI of your cervical spine, which is located at the top of your spine. An MRI is often recommend for ongoing pain because it can provide more detailed images than other imaging techniques (x-ray, CT) and is better at detecting abnormalities of the spinal cord, small discs, nerves and tissue. The MRI of the cervical spine also shows parts of the lower brain including the cerebellum for evaluation.
Read More