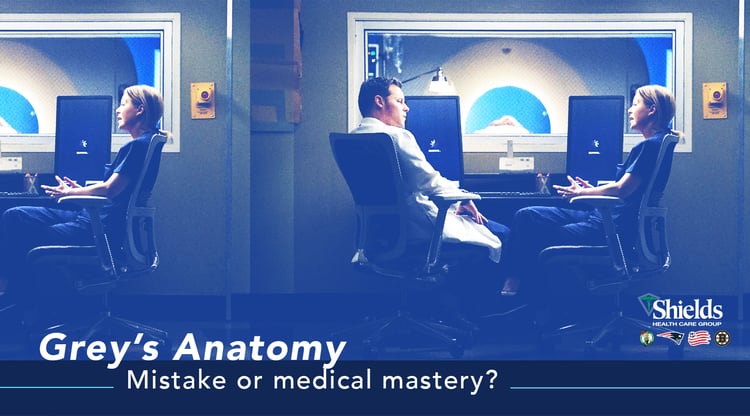 It looks like Grey's Anatomy might just go on forever! This finale was just as much of a cliffhanger as any other - so fans are already looking forward for it's return in the fall for the 19th season.
We decided to take a look back and analyze what Grey's did right, and what they should have left up to us here at Shields.
To start, we go back to Season 2, Episode 20. During this episode, Meredith Grey encounters a patient who has a fork in her neck, because of an unusual circumstance. Dr. Shepherd orders an MRI to see if the fork has caused any damage, however the MD's receive no indication to take the fork out beforehand.
Step 1 of getting an MRI is to remove all metal and make sure you step in front of one of Shield's nifty metal detecting monitors (located in every MRI center) before you go near the MRI room.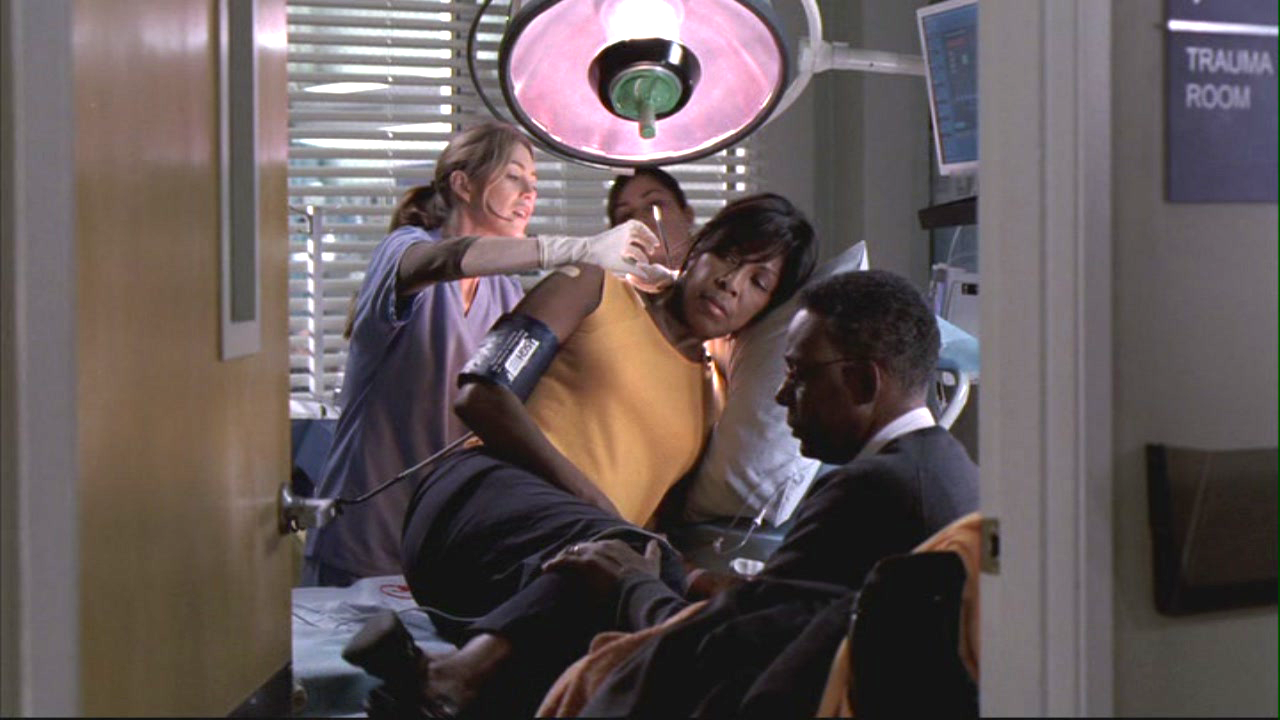 Next, we will fast forward to Season 7 Episode 20. (for those of you die hard fans, this is Arizona and Callie's wedding episode). There is some background drama going on, concerning a trial with mice. One of the interns gets yelled at for administering an X-Ray, CT and MRI on a mouse, being told "You have $8,000 worth of scans right here". This number that the doctor provides is unfortunately the correct value for scans like these at many hospitals.
Shields is the patient-friendly option, giving patients a much more reasonable price on MRI and CT scans. Not only does Shields provide a payer friendly option, we also provide a patient-focused experience, with your comfort in mind. Check out our price calculator to see how much you can save today!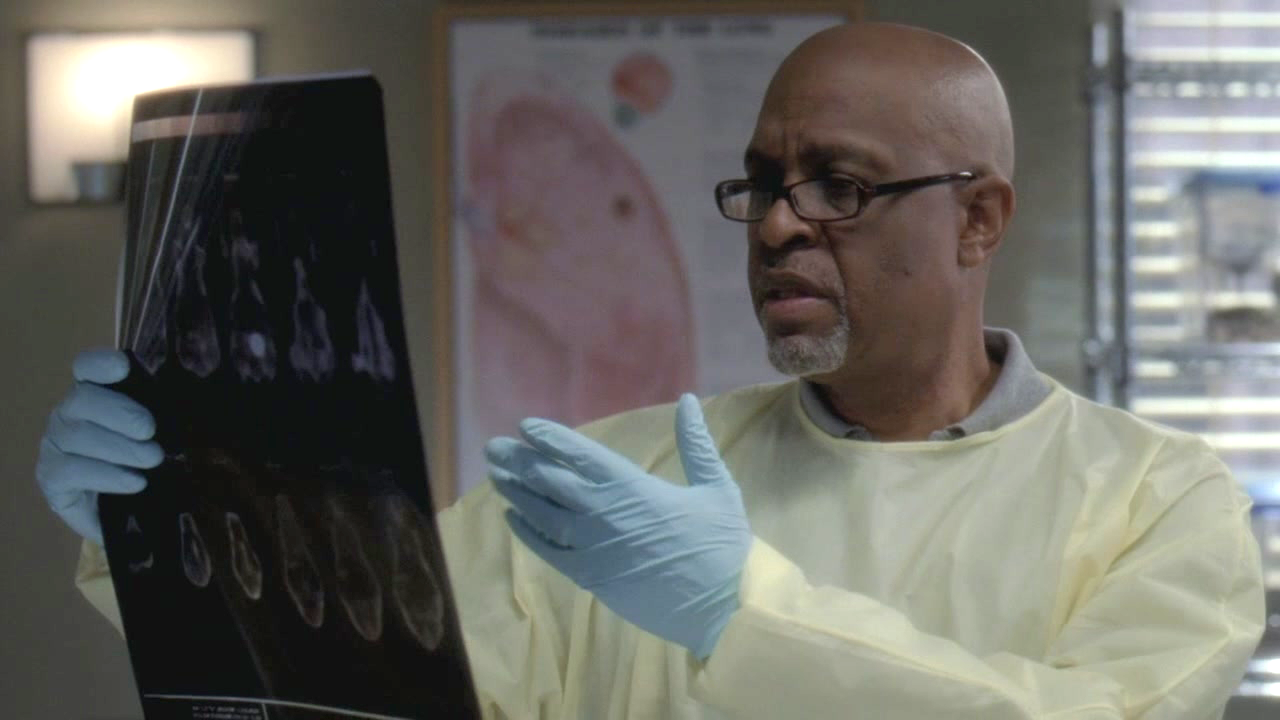 The amount of surgical, careless errors that occur throughout the show are slightly terrifying. Countless times, the surgeons have left foreign objects, such as towels, inside their patients. At a busy city hospital, mistakes like this would not be made without consequence. Grey's seems to have missed the mark on this, allowing all of these surgeons to continue as if these mistakes didn't matter.. Additionally, patients keep coming back…hmmm.
Shields' network of outpatient surgery centers are uniquely designed with the patient in mind. That's why our patient satisfaction scores far exceed local and national standing. Further, we routinely surpass national benchmarks for quality in areas, specifically in areas like infection rate (clearly our friends at Grey Sloan Memorial could use some help in this subject!) Shields provides same day services that allow you to receive the best treatment and medical practice.
https://shieldsmedford.com/ // https://www.surgerycentershrewsbury.com/ // https://nessnatick.com/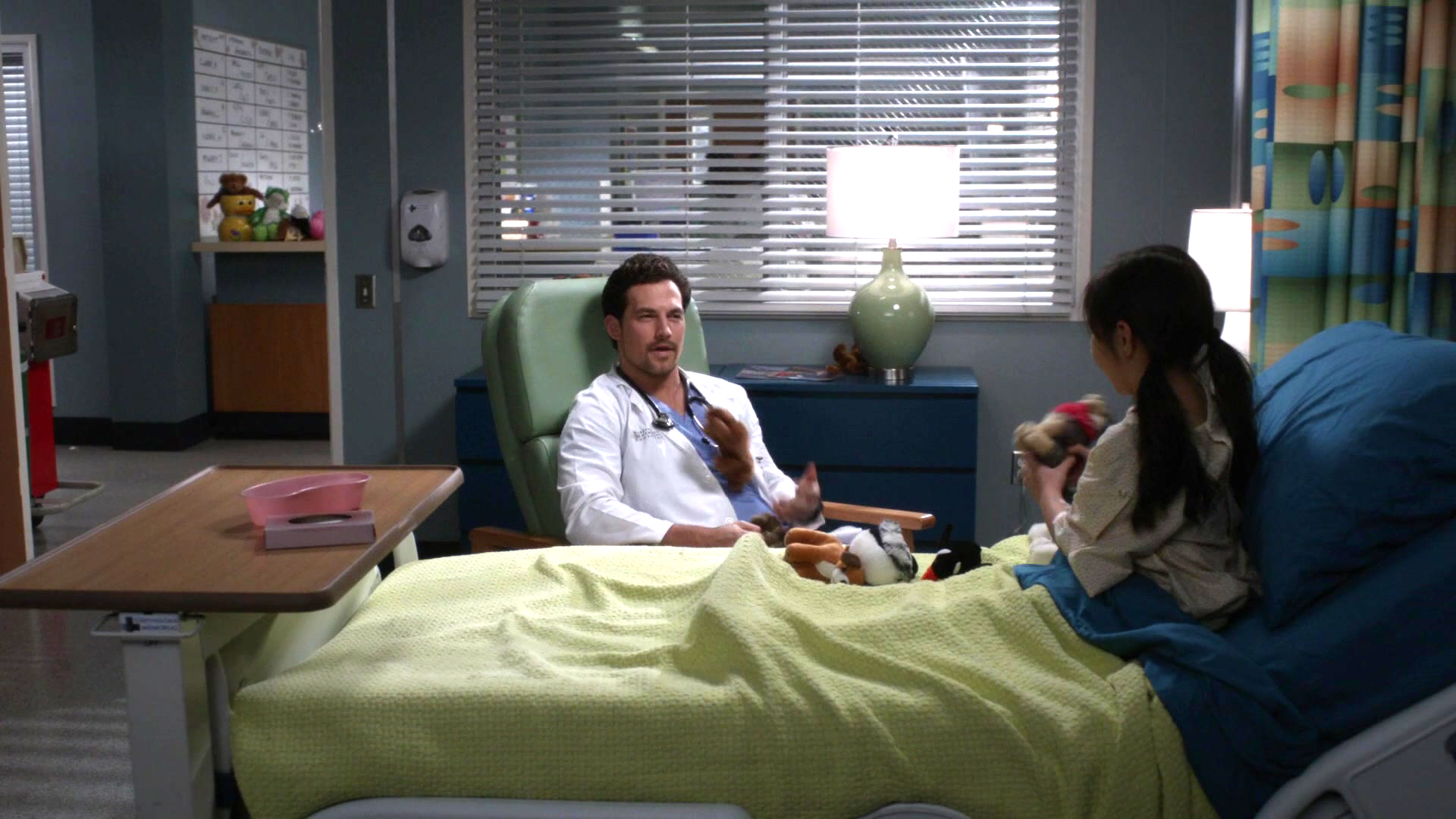 Grey's doesn't always err when it comes to medical practice however. In season 15, a young girl is scared of getting an MRI, so the tech comes to the rescue. He helps the young girl, Gabby, get over her MRI fear by doing one on her stuffed animal first. Most places would not have the resources to do a full MRI on a toy cat, however the compassion of the tech is what really matters here.
Our MRI techs at all of our Shields locations strive to ensure that each patient is completely comfortable with receiving a scan and will always talk to the patient through the imaging process.
---
Shields is committed to creating the best experience possible, providing our patients with comfort and the best quality care. Check out our website to find the location closest to you, and to learn more about our commitment to patient service.
https://shields.com/find-location/
---