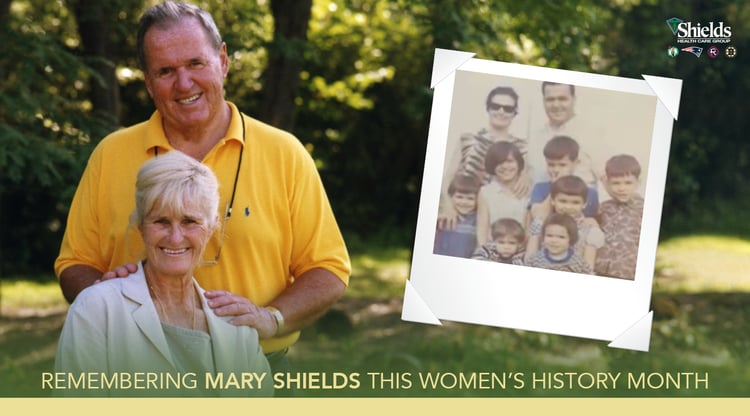 Family: it's the heart of what we do and who we are. Mary Shields, our company co-founder and the matriarch of the Shields family, is known throughout our company as the unassuming yet amazingly strong heart of our team. A trailblazer and model for today's successful business women, Mary started more than two innovative companies—including ours—a modern woman in her time when few women had careers outside the home.
We are proud to share Mary's success story to inspire others—especially young women—and to honor her memory this March as a part of Women's History Month.
After Mary Jane Murphy graduated from Boston College and St. Margaret's Hospital School of Nursing, she, her mom and two brothers bought Brockton's Edgar Davis estate and established the Madalawn with Mary as the Nursing Director. Ventures like this were new and risky, but Mary was dedicated to providing exceptional patient care and treating everyone like family.
Despite the demands of running a business, Mary also earned a nurse practitioner's certificate from Boston University. Her commitment to education was later reflected in generous donations to many schools and institutions of higher learning, as she and her husband became benefactors dedicated to values-based giving.
In 1959, she married Thomas F. Shields, and they enjoyed raising seven children in Weymouth and later New York.
In 1972, Tom and Mary Shields purchased the Madalawn Nursing Home from Mary's siblings and went on to establish the Brockton Dialysis Center on Westgate Drive. The dialysis center and a second site in Medford offered patients suffering from renal failure local access to treatment. In the mid-1980s Mary and Tom foresaw an emerging diagnostic technology called magnetic resonance imaging (MRI) in the outpatient setting – a new and innovative concept for this type of care. Once again, Mary's business acumen and nurse's heart led her to identify new, cutting-edge health care needs in a way that benefitted others. Tom Sr., despite leading the family business operations for more than 20 years, often credited Mary with the company's success. In fact, he attributed his accomplishments to the love and support of his wife, who believed in him even when his own self-confidence faltered.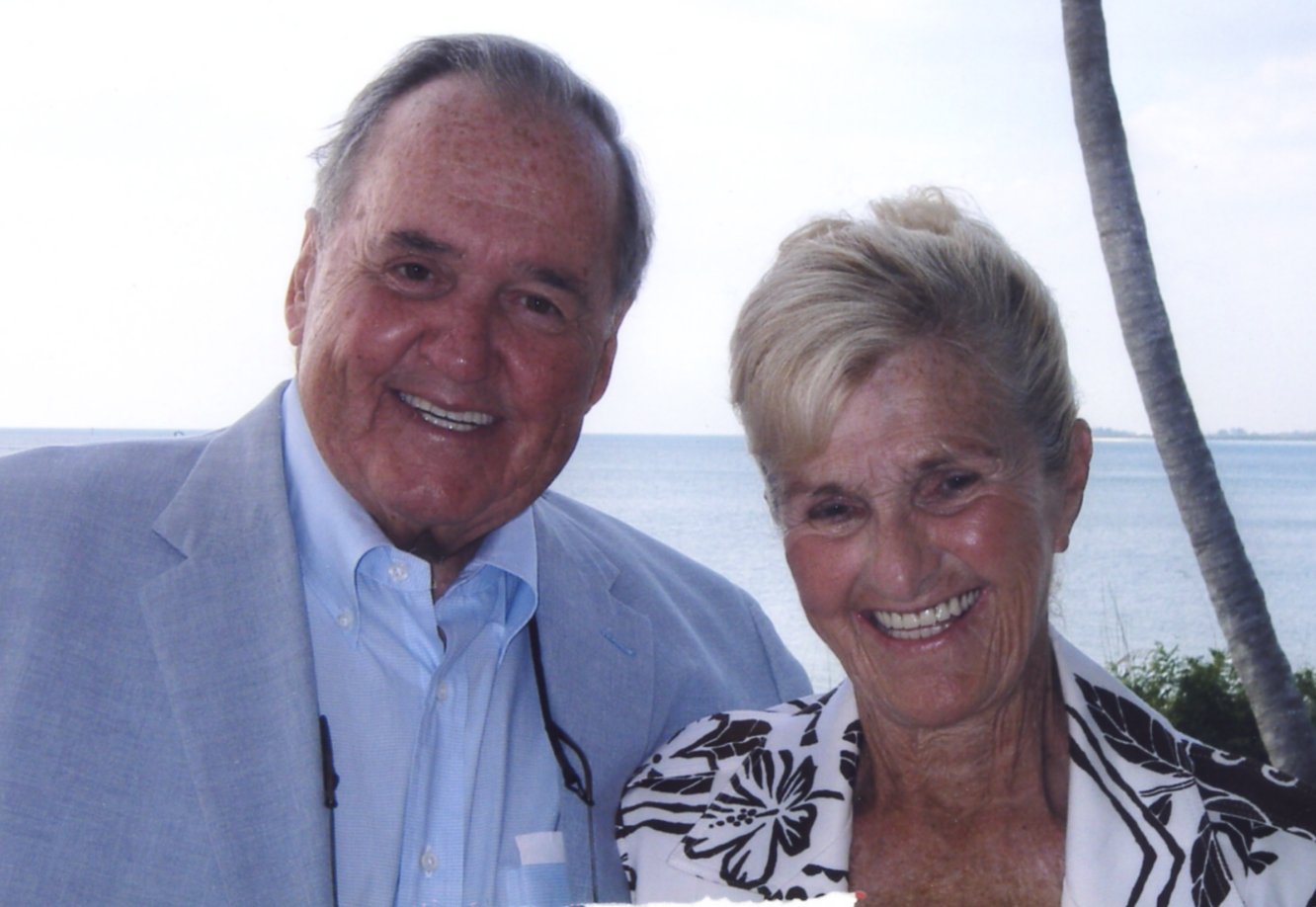 Tom and Mary often referred to Shields Health Care as their "eighth child" noting that they were "as protective of it as they would any of their children".
Mary and Tom's youngest son, Thomas A. Shields, Jr., CEO of Shields Health Care, recalls his mother as "amazing on her own terms, resonating goodness, , grace and faith, who was the catalyst for establishing a health care enterprise committed to exceptional care for all regardless of means."
As we spend time this month reflecting on the women who have paved the way for all of us, our team remains inspired by Mary's sterling values, giving nature, and devotion to placing others before herself. Through her inspirational story, she remains the backbone of our team . . . her team.
---